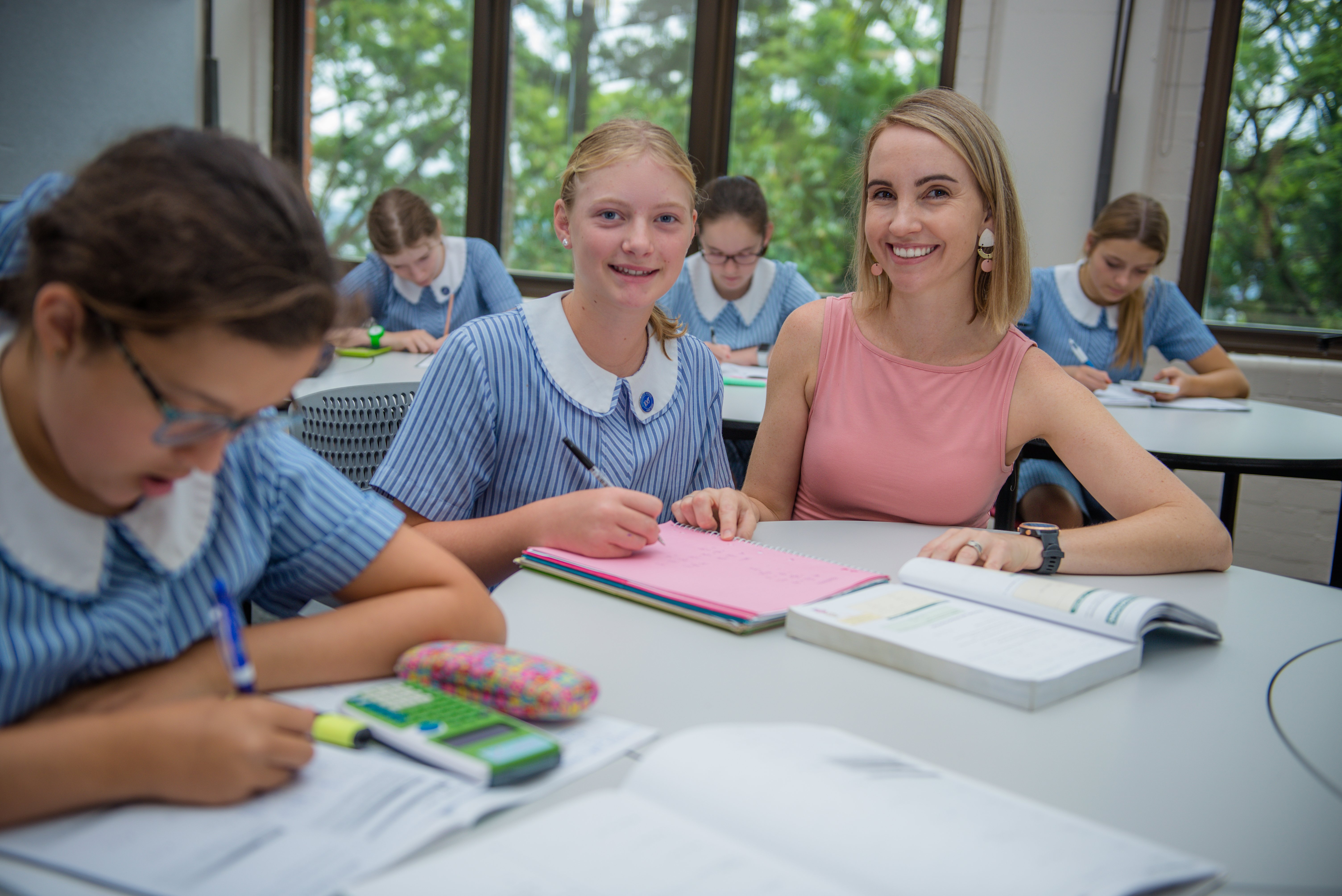 How and when teachers provide feedback and comments to students has been a topic of discussion recently.
When looking at feedback, it is important to consider feedback practices and procedures.
At Stuartholme School, teachers provide quality, constructive, instructive feedback which is proven to have a significant positive effect on learning. Stuartholme's online learning environment allows parents to view their daughter's academic results and teacher feedback throughout the year - not just when reports are issued. Parents can readily see strengths and areas for improvement in all subject areas as well as trends or changes, which assists in the dialogue and partnership between the student, parent, and teacher.
Stuartholme's system provides students and parents/carers with feedback in two forms:
Feedback on individual assessment tasks
An end-of-semester summary report.
On individual assessment tasks, teachers provide feedback on each summative assessment task including written comments, a grade or numerical mark, a task-specific rubric based on the QCAA's Standard Elaborations (Years 7 to 11) and for students in years 7-10, feedback on the effort and organisation for class.
Parents can access the feedback via the school's portal, MyStuartholme, within 15 days after the assignment was due.
Teacher comments focus on what the student has done well and the steps for required improvement. Not only does this continuous reporting process allow students to progress their learning, but it also allows parents to better support their daughters.
At the end of each semester, a summary transcript is released, which proves both a pastoral and academic snapshot of the semester. Teacher Mentors write a comment based on a range of areas including wellbeing, engagement across the school, and co-curricular participation throughout the semester. This report, along with the ongoing regular feedback in all assessment items, provides parents with a complete picture of their child's learning in real-time.
Stuartholme empowers students to be owners of their learning with skills to set them up for life-long success as well as nurturing vital partnerships with parents.
To find out more about Stuartholme we invite you to read our prospectus.